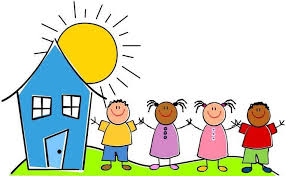 Wonderful care is given to infants and children up to 5 years old during the Sunday 10:15 AM Mass Sept- April. The children learn religious songs and stories.
PLEASE NOTE: Little Church is closed for the summer.
LITTLE CHURCH
Little Church has resumed on Sunday's. Please drop your children off at 10:00 a.m. in the Church Basement (Hall). Little Church is for children 4 years of age and younger and for your parents going to the 10:15 a.m. mass. Questions, please call the Church Office.