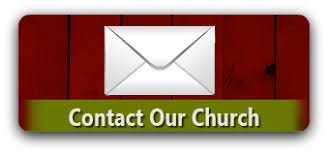 Parish Center Office Hours:
Monday to Friday 9 am to 3:30 PM
NEWS FROM THE PARISH OFFICE:
Please welcome Darlene Tryon, Rosa Bernard (Secretaries) and Peter DiNofia (Business Manager). The office in the Church Hall will be open from 9:00 a.m. to 4:00 p.m. daily. Darlene and Rosa will be happy to help with your Parish needs.
EMAIL ADDRESSES:
We are requesting emails from our parishioners & visitors. It is necessary to have your email to send you updates, information and notices. Please fill out the information at the bottom and place it in the collection basket or in our mailbox. We appreciate your cooperation
Our Address:
1901 Chester Pike
Eddystone, PA 19022
Phone: 610-876-6170
Email: stroselimaparish@gmail.com
Fax: 610-876-6128