OUR CHURCH
A warm welcome is experienced by all who come to the church of St Rose. We invite you to pray with us. We are grateful to our faithful parishioners who come here every weekend. Also, we welcome our neighbors and guests who visit us occasionally and want you to know that there is always a place for you at St. Rose.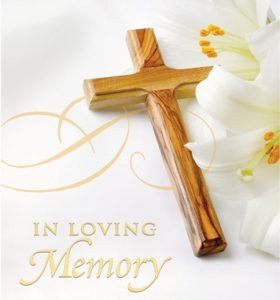 WITH GREAT SADNESS
We inform you that Fr. Santorsola has passed away suddenly. We are all in shock.  We would appreciate your prayers for Father and his family.  Arrangements will be announced when they are available.  Please be patient with us during this very sad time.
RECORDED MEMORIAL MASS FOR FATHER AL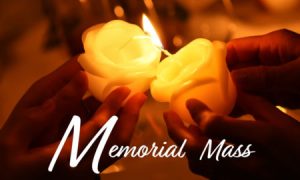 OUR PARISH OFFICE
Is closed to the Public. Please call the Office if you need assistance.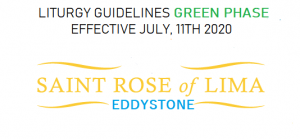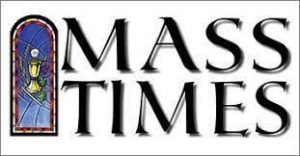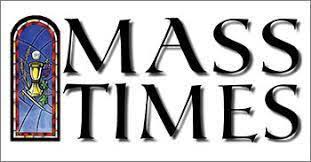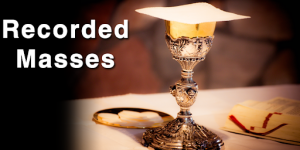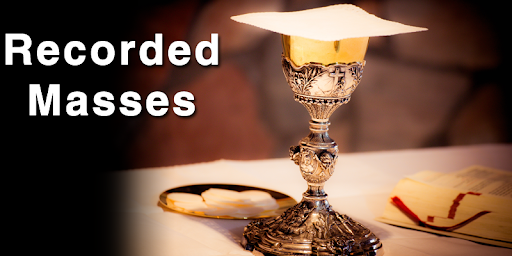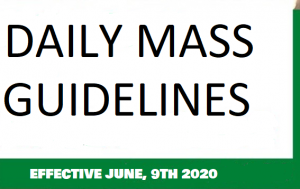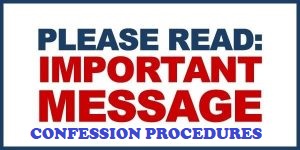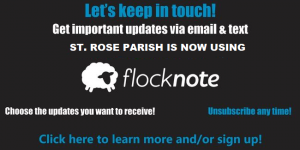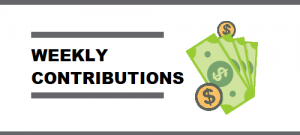 PASTOR
Reverend Albert J. Santorsola

DOWNLOAD OUR NEW APP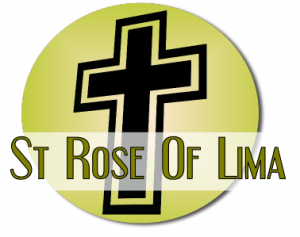 QUESTIONS OR COMMENTS
1901 Chester Pike. Eddystone, PA, 19022