OUR CHURCH
A warm welcome is experienced by all who come to the church of St Rose. We invite you to pray with us. We are grateful to our faithful parishioners who come here every weekend. Also, we welcome our neighbors and guests who visit us occasionally and want you to know that there is always a place for you at St. Rose.
FROM THE ARCHDIOCESE
ALL MASSES ARE SUSPENDED UNTIL FURTHER NOTICE. This suspension also includes Stations of the Cross, Eucharistic Adoration and Confessions. We will continue to update you. In the meantime you can continue to watch our Sat 4 pm mass via Livestream. Stay safe and God Bless.
CHURCH HOURS
Our Church will be Open Mondays through Fridays from 9 AM to 12 PM for personal prayer and reflection.
Entrance to the Church is from the Parking Area ONLY.
OUR PARISH OFFICE
Is closed to the Public. Please call the Office if you need assistance.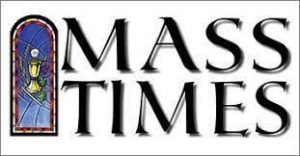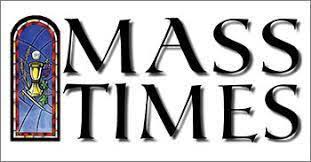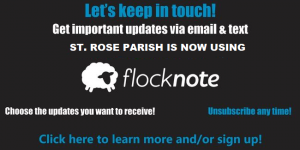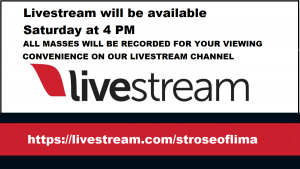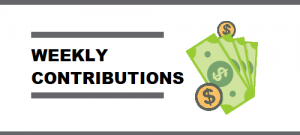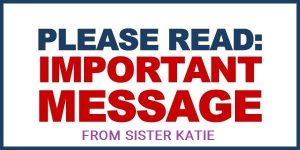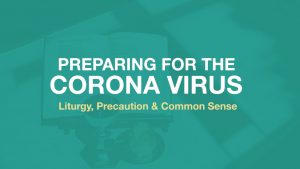 PASTOR
Reverend Albert J. Santorsola

DOWNLOAD OUR NEW APP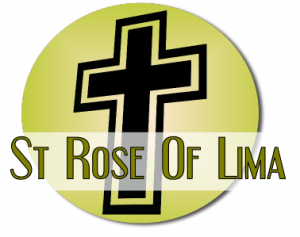 QUESTIONS OR COMMENTS
1901 Chester Pike. Eddystone, PA, 19022