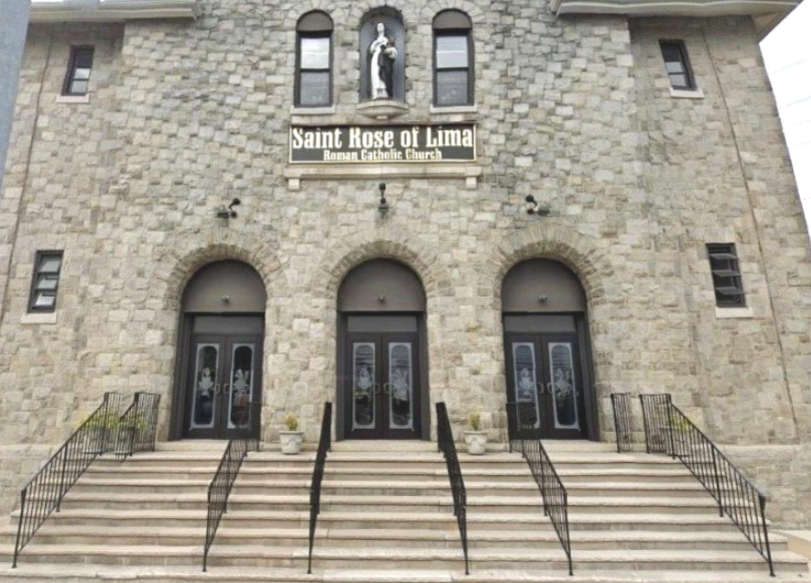 A warm welcome is experienced by all who come to the church of St Rose. We invite you to pray with us. We are grateful to our faithful parishioners who come here every weekend. Also, we welcome our neighbors and guests who visit us occasionally and want you to know that there is always a place for you at St. Rose
SUNDAY
7:30 AM, 10:15 AM, Noon
THE FOLLOWING MASSES WILL BE LIVESTREAMED:
Saturday – 4:30 PM
Sunday – 10:15 AM
Sunday – Noon
Each Sunday a new recorded Mass will be posted for your viewing convenience on our Livestream channel.
Connect to news, events and information about our parish.
Rev. Brian A. Izzo
Pastor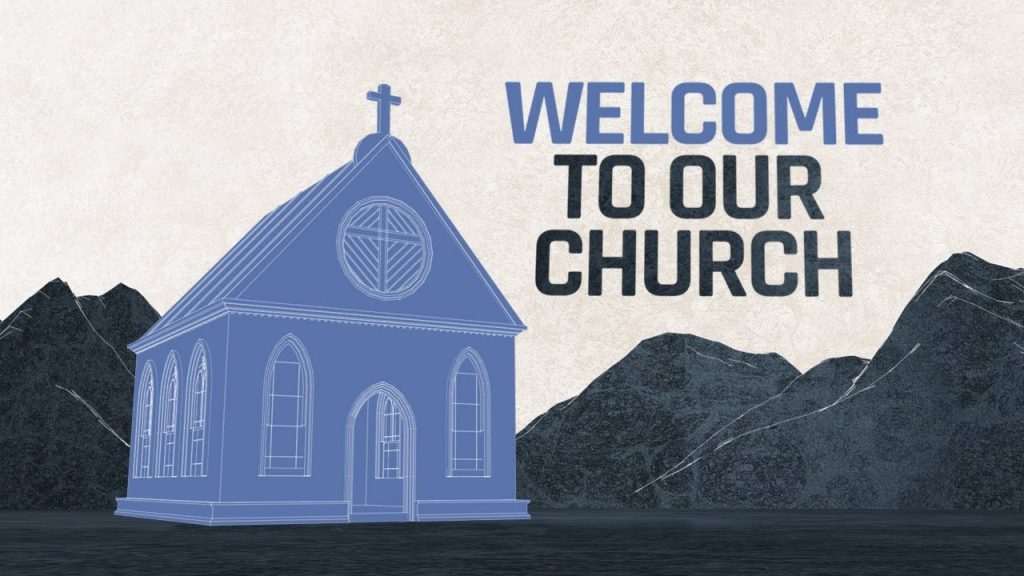 IMPORTANT NEWS AND EVENTS
Dear Parishioner and Friends,
I hope you are all well and keeping safe and healthy during this crisis. As you know, every Catholic Church is sustained by their weekly contributions. Your generosity is what keeps us going in order to pay the bills and keep our church functioning. You have always been so generous and kind. We don't know at this time the duration of the crisis. Would you please consider our ONLINE GIVING as an option during this time of uncertainty? Also, if you prefer, you can mail in your weekly contribution or place them in the mailbox at the Parish Office. Remember, these are just suggestions. You are always in my thoughts and prayers. I want to thank you again for your kindness and generosity throughout the years. May the Lord continue to bless us and keep us safe. May Mary, our Mother, protect us from all harm. St. Rose of Lima, pray for us!