OUR CHURCH
A warm welcome is experienced by all who come to the church of St Rose. We invite you to pray with us. We are grateful to our faithful parishioners who come here every weekend. Also, we welcome our neighbors and guests who visit us occasionally and want you to know that there is always a place for you at St. Rose.
Our Mass Times
Saturday Vigil: 4:00 PM & 6:00 PM
Sunday: 7:30, 10:15, 12:00, 5:30 PM
Weekdays: (Tuesday through Friday) 8:00 AM
JUST A REMINDER
Once again, we come asking your help for our folks in need. If you are able, we ask for Gift Cards from Shop Rite, Walmart, Acme, Giant, Target or CVS. Please place them in an envelope with Sr. Katie's name on it, put it in the collection or drop if off in the Parish Office Mail slot by the hall. Thank you so much, be assured of the prayers of those we help… GOD Bless You and Yours.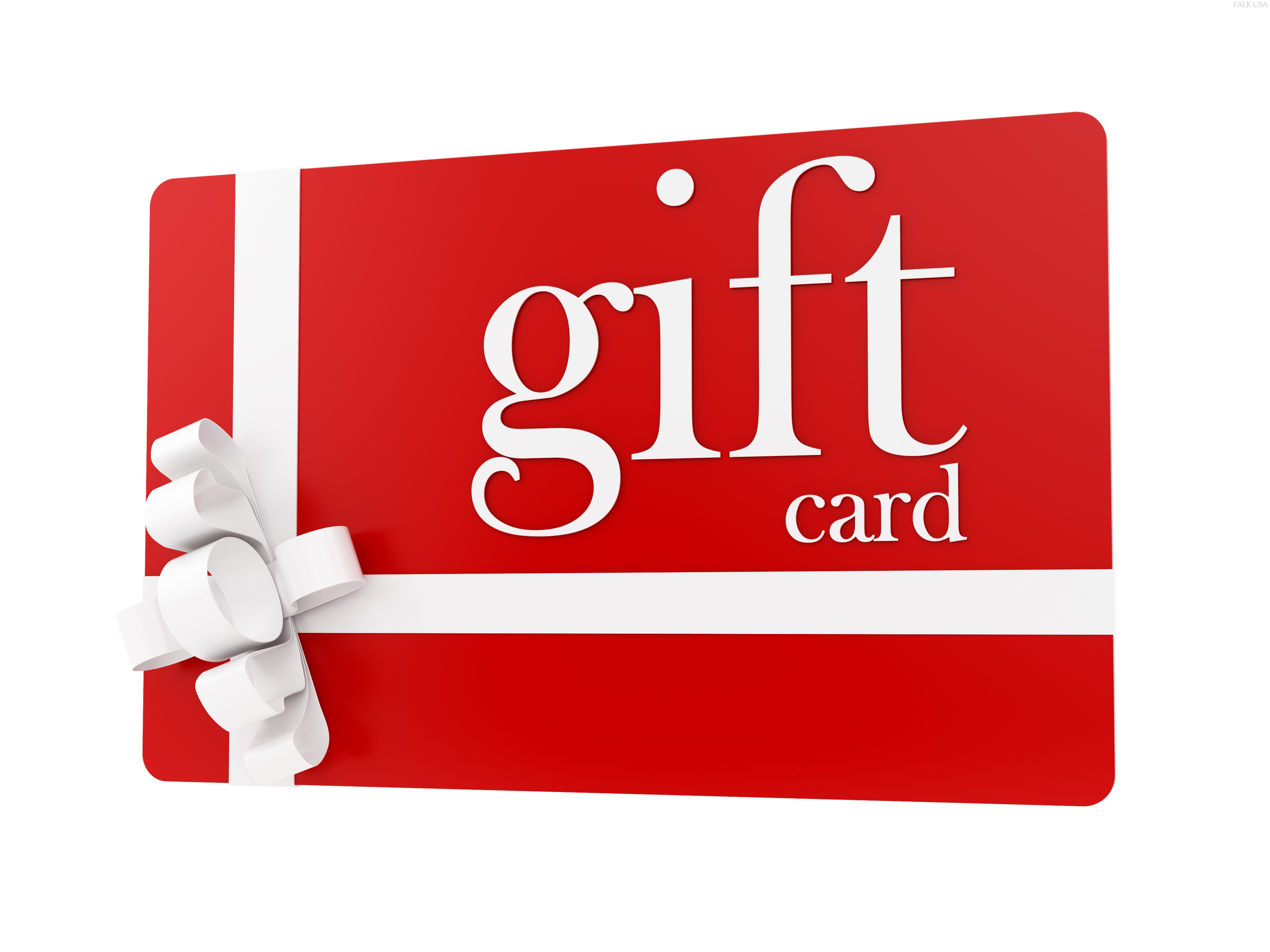 QUESTIONS OR COMMENTS
1901 Chester Pike. Eddystone, PA, 19022