OUR CHURCH
A warm welcome is experienced by all who come to the church of St Rose. We invite you to pray with us. We are grateful to our faithful parishioners who come here every weekend. Also, we welcome our neighbors and guests who visit us occasionally and want you to know that there is always a place for you at St. Rose.
Our Mass Times
Saturday Vigil: 4:00 PM & 6:00 PM
Sunday: 7:30, 10:15, 12:00, 5:30 PM
Weekdays: (Tuesday through Friday) 8:00 AM
All Souls Day, November 2ND
If you would like your deceased loved ones remembered at each of our Masses during November, please enter their names on the envelope and place it in the collection. Mass Times: Friday, November 2, 8AM and a Special All Souls Mass on at 7PM.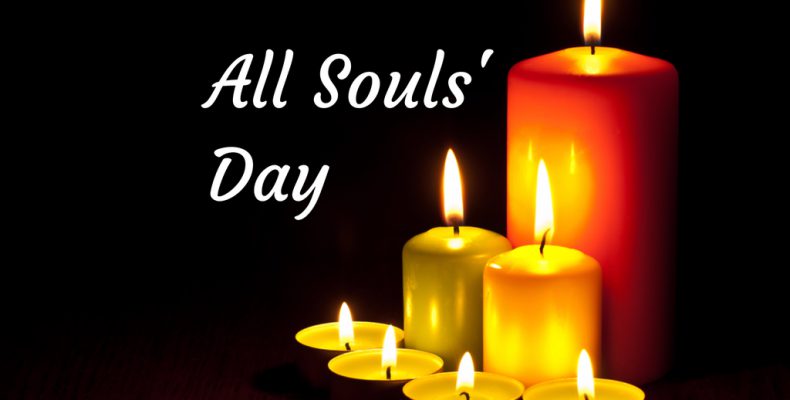 QUESTIONS OR COMMENTS
1901 Chester Pike. Eddystone, PA, 19022