To view livestream please click on the play button up to 15 minutes before each Mass starts. Once you click on the play button you will be ready to watch. No login is required. 
LIVESTREAM WILL BE AVAILABLE
SATURDAY – 4:30 PM
SUNDAY – 10:15 AM & 12 PM
EACH SUNDAY A NEW RECORDED MASS WILL BE POSTED FOR YOUR VIEWING CONVENIENCE ON OUR LIVESTREAM CHANNEL.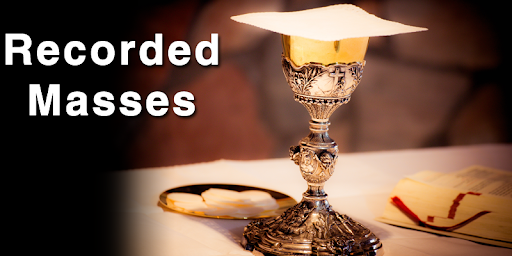 Livestream Counter