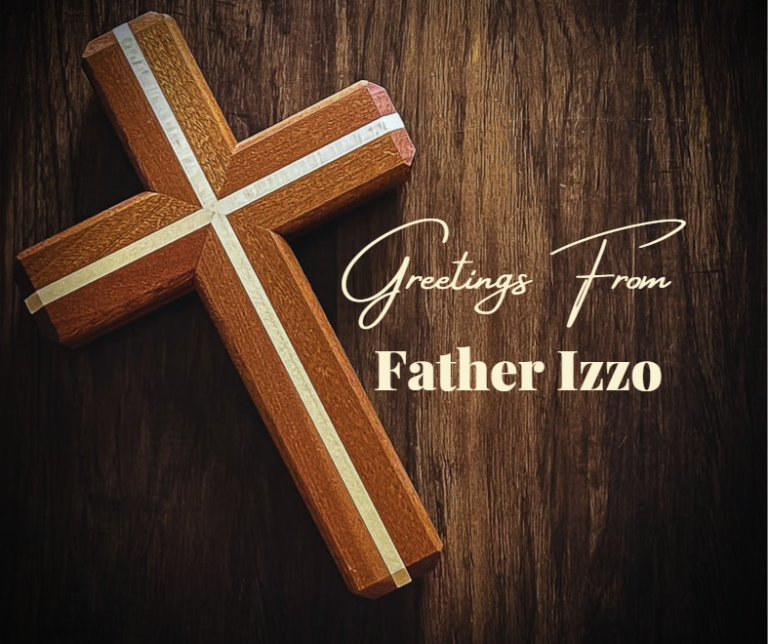 Outdoor Christmas Lighting of Manger and Gardens
Next Saturday the lighting of the Christmas Decorations on the lawn will take place.  Mike
O'Keefe has been working this past week to isolate each circuit in the outdoor lights, so that more lights will work.  He's been successful.  The Cross and the right-side lights around the first parameter are working.  He's had to take apart each light in a row, and re-wire it.  So, we should have our usually countdown for the illumination. 
Seasonal refreshments will be served, Christmas cookies and coffee and hot chocolate.
Christmas Envelopes are Available in Church
The Christmas Mailing is out from our printers, and they sent us extra Christmas Offering and Christmas Flowers Envelopes for the Church.  
If you did not receive our Christmas Mailing, please call the office to update your registration, and then, please use the envelopes located in the church.
Social Ministry Thanksgiving Give-Away; and Christmas Help
We had a very successful Thanksgiving Give-Away.  St. James Alumni gave us 12 Turkeys, and we received $425 in donations of food cards and cash. The parish supplied an additional $2,125 in Food Gift Cards from the Social Ministry Account to 21 families of our parish who requested assistance.
We are happy to do the same for Christmas, anyone needing assistance for food-gift cards, please call Regina or Pat in the Office.  They will provide more details about pick-up.