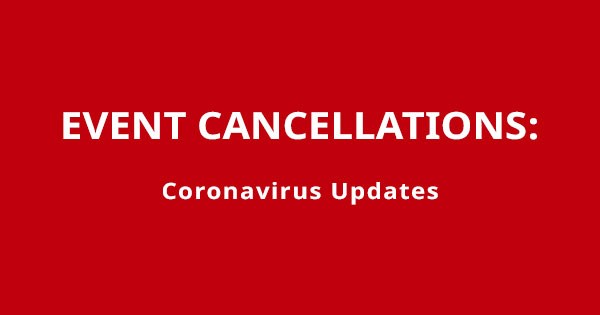 LITTLE CHURCH SCHOOL SUPSPENDED
There will be no LITTLE CHURCH SCHOOL until further notice.
CONFESSIONS
Are canceled until further notice.
PREP NEWS
As a safety measure for both Staff and Children, our PREP classes will close down after classes on Wednesday, November 18th and will resume on Wednesday, January 13th.