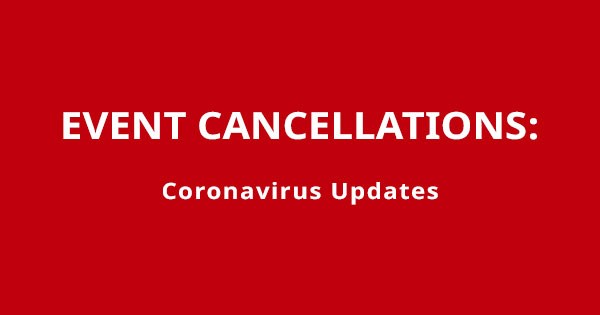 PREP CLASSES CANCELED:
PREP Class for St. Rose of Lima are canceled for the remainder of the year due to the Coronavirus. Registration papers for September are in the Church vestibule. Our church is open from 9am to 12 Noon daily. You can stop to make a visit to the Blessed Sacrament and pick up a registration paper at the same time. Fill it out and drop it in the Parish office mail slot by the hall.
LITTLE CHURCH SCHOOL SUPSPENDED
There will be no LITTLE CHURCH SCHOOL until further notice.